May 2012

| Sun | Mon | Tue | Wed | Thu | Fri | Sat |
| --- | --- | --- | --- | --- | --- | --- |
| | | 1 | 2 | 3 | 4 | 5 |
| 6 | 7 | 8 | 9 | 10 | 11 | 12 |
| 13 | 14 | 15 | 16 | 17 | 18 | 19 |
| 20 | 21 | 22 | 23 | 24 | 25 | 26 |
| 27 | 28 | 29 | 30 | 31 | | |
---
CATEGORIES
---
RECENT ENTRIES
---
BLOG ROLL
Searching for Scavies
Must-see Scav Hunt highlights
By Mitchell Kohles, '12
---
The University of Chicago Scav Hunt celebrated its 25th birthday this year, setting a world record for the world's largest scavenger hunt and churning out another gargantuan list (pdf) of apocryphal and near-impossible items.
While much of this history may be confined to alumni memories, we dug through the kipple of YouTube and relived some notable achievements from the past five years.
---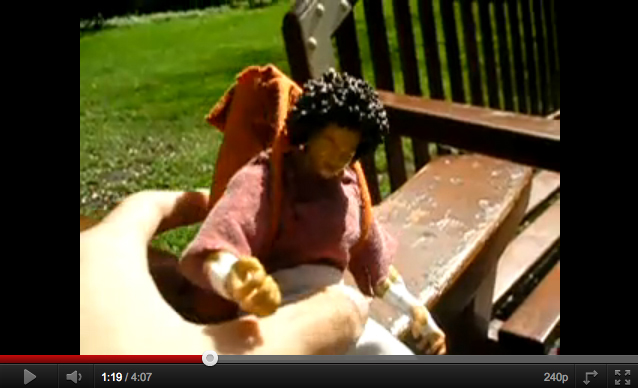 "That Guy Kid" Action Figure – 2008
A great illustration of what it is to be both Scavie and UChicago student, but why couldn't they get the title right? Who's "That Guy?"
---
SuperCrocks – 2010
Starring star professor Paul Sereno. Not much of a video, but this is just too funny.
---
Strandebeest – 2007
The poor video quality belies the enormous accomplishment. Few items are worth 300 points.
---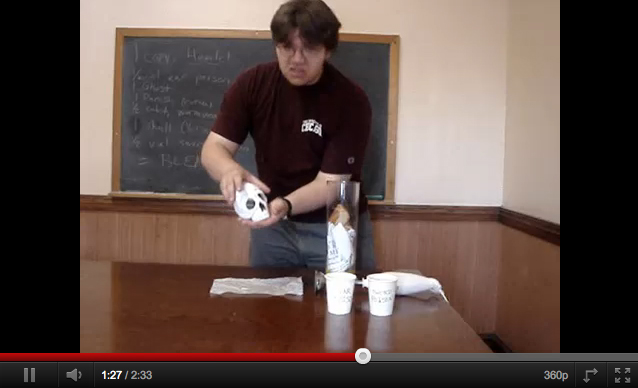 Hamlet: Will it Blend? – 2007
The kid just commits so hard that you can't help but forgive him for using an immersion blender.
---
Sexiled to the Library – 2007
First as tragedy, then as farce. This has definitely happened before.
---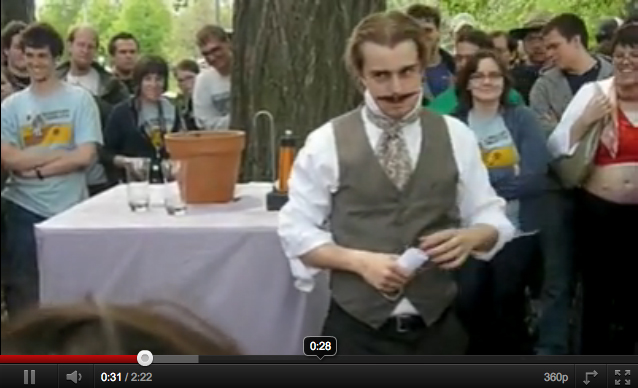 Science. Magic. Time – 2009
The "magic" trick is in tribute to Tesla's contribution to the 1893 World's Columbian Exposition, as is this soon-to-end exhibit.
---
Avatar 1-D – 2010
Charming, and maybe the only video on the list with any production value to speak of.
August 24, 2011